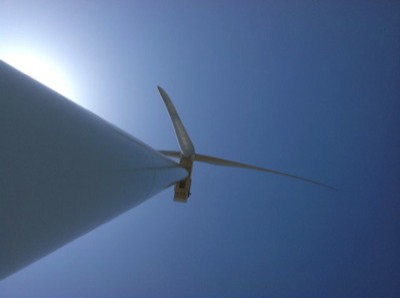 Aeolian Dynamics was established in 2006.

We specialise in energy production and storage solutions for island economies, with a focus on low carbon initiatives.

Whilst we are primarily project developers, we also provide consulting services and will undertake project feasibility studies.

We bring with us capital, financing skills and experience, implementation knowledge, project management and development expertise.